Since 2011, Myanmar Star Universe Company Limited began distributing computer and accessories products in Myanmar. Our objectives for reselling tech products to the Myanmar market are as follows:
Genuine products – direct from the manufacturer.
Best quality available yet affordable pricing.
Industry-standard warranty and services.
Over a decade, building the partnership with all tech dealers and retailers in Myanmar, we now have the brands such as,
AOC
AOC International is a multinational electronics company headquartered in Taipei, Taiwan, and a subsidiary of TPV Technology. It designs and produces a full range of LCD TVs and PC monitors, and formerly CRT monitors for PCs which are sold worldwide under the AOC brand.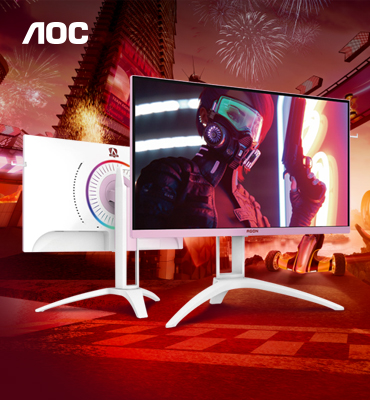 Addlink
Founded in 2014, Addlink technology is a manufacturer of mobile storage accessories. Their products include memory cards, USB drives, flash drives, and SSDs. They also manufacture memory card readers. Addlink's manufacturing facility is located in New Taipei City, Taiwan.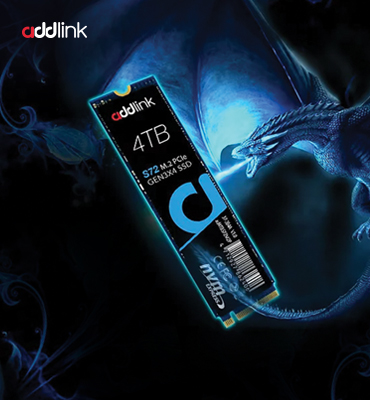 East
EAST Group Co., Ltd. established in 1989, is one of the top-leading power supply manufacturer and listed company in Dongguan city, China. Our Mission is committed to provide with green, energy-saving, stable, reliable and continuous power supplies.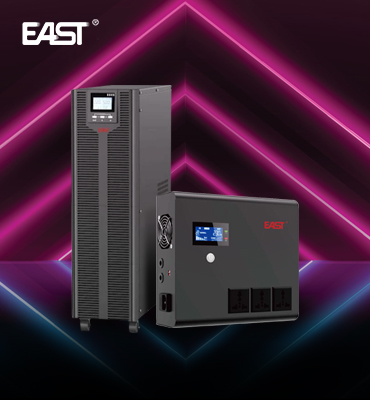 Golden Field
Since 1993, Golden Field has been dedicated to developing and producing PC Case. R&D labs located in Korea, Singapore & HKG give us an innovative edge on our competitors. They have enjoyed the largest market share in mainland China since 2004 and are presented in over 48 countries.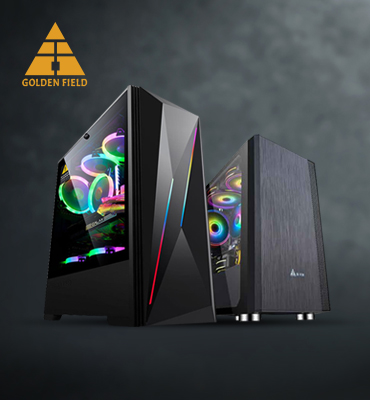 Hikvision
In May 2017, Hangzhou Hikstorage, as a subsidiary of Hikvision has launched a series of smart storage cards, USB flash drives, SSD, and NAS, and strives to continue creating even smarter products in future - to help you capture and share your beautiful life experiences.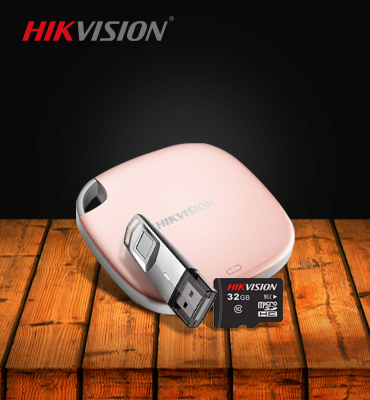 LIVA
Founded in 1987, ECS, the Elitegroup Computer Systems, is a top-notch manufacturer and supplier of several families of computer products in the industry. With almost 30 years of experience, ECS produces high-quality products such as LIVA, Palm-Size PC.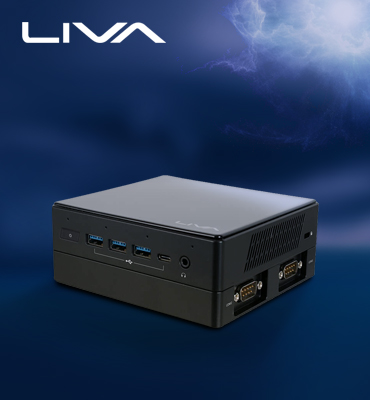 Mad Catz
Mad Catz Global Limited is an American company that provides interactive entertainment products marketed under Mad Catz. In 2018, Mad Catz announced a surprise return to the international gaming scene. Headquartered in Kowloon, Hong Kong.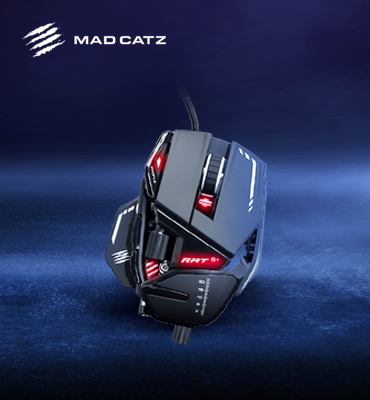 Star UPS
One of the pioneer UPS brands in Myanmar. OEM from EAST Group Co., Ltd. established in 1989, one of the top-leading power supply manufacturer and listed company in China. 5 years warranty for Myanmar market.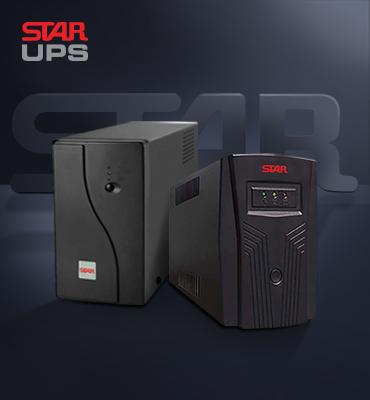 ZADAK
Original design, craftsmanship, and beyond the boundary are the core values of ZADAK. We also want to create something that is easy for you to assemble your own fantasy PC.