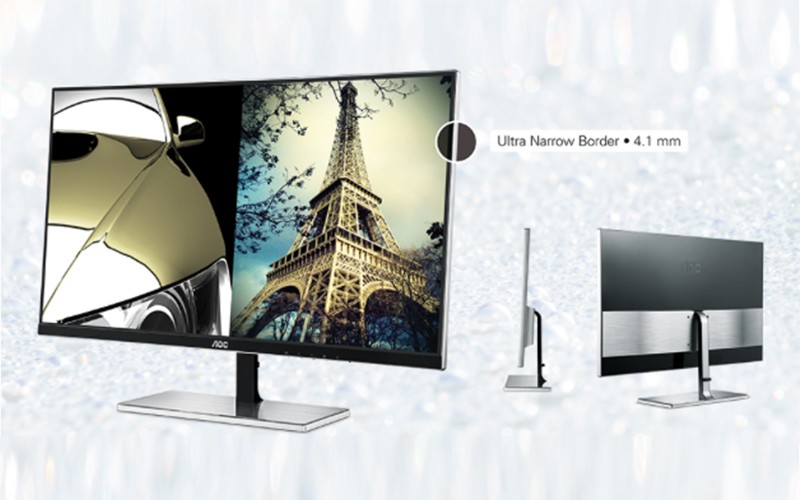 The world thinnest monitor is here in Myanmar.
Razor. Ultra Slim: AOC Razor's incredible thinness is only 9 mm, which makes it the slimmest of all current 23-inch monitors. Its minimal thickness is accomplished by truly innovative panel design and the successful separation of the monitor and its underlying electronic circuit boards.
Love to own one? Please shop here.